ASIA GALLERIA – Hong Kong LUCKY BALL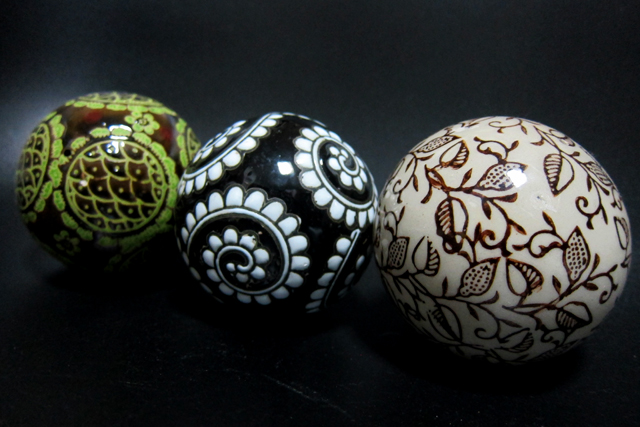 They are called, "Lucky Balls". They are roughly the size of a baseball.
They are hallow and made to float in water.
The black Lucky Ball in the center, that one is actually a gift from a millionaire living in Hong Kong.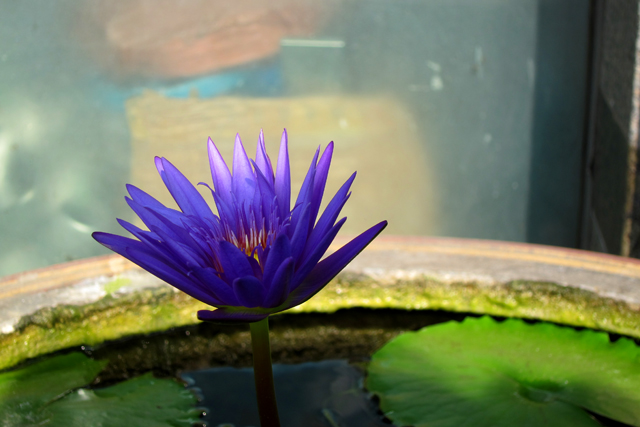 This lotus flower seemed to float and bloom on the surface of the water. Truly beautiful.
In fact, it was so beautiful,I could not help but make eye-contact with the Bangkok Chinatown shop owner asking, "May I take a picture?"

I hope that a lucky flower like this will bloom in my life.