CAMBODIA 〜MIDNIGHT IN PHNOM PENH. Welcome to Le GRAND PALAIS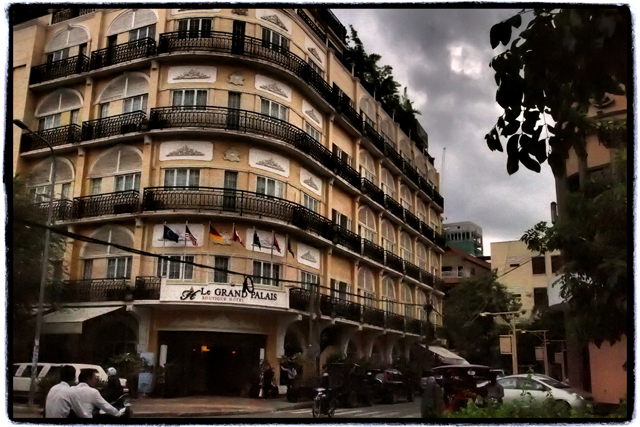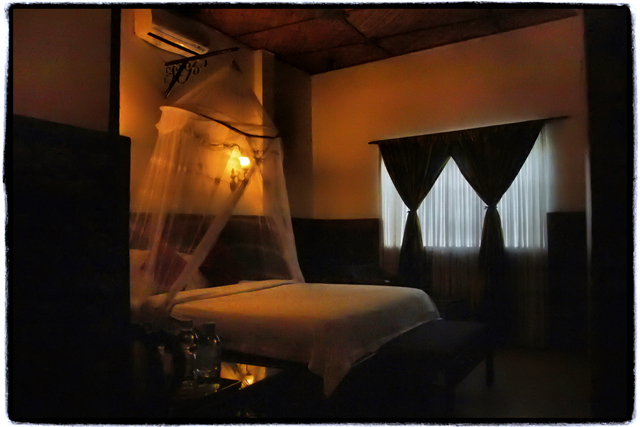 The door to the room may be a door to another world.
I can swear I was walking past the Phnom Penh marketplace not 20 minutes ago…
Completely Bali, 1920.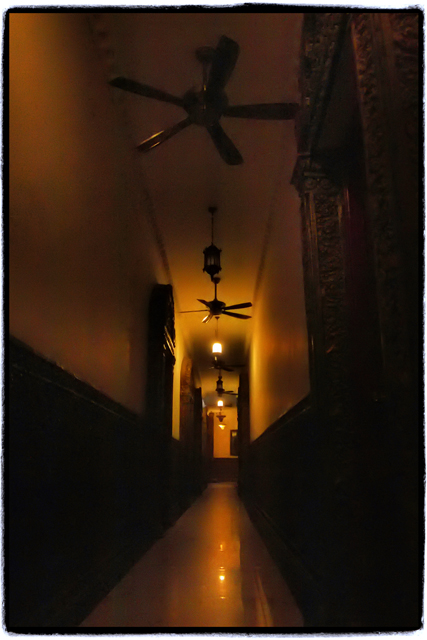 Last month I watched the movie "Midnight in Paris".
At the end of this hallway
I just might find Jean Cocteau having a drink.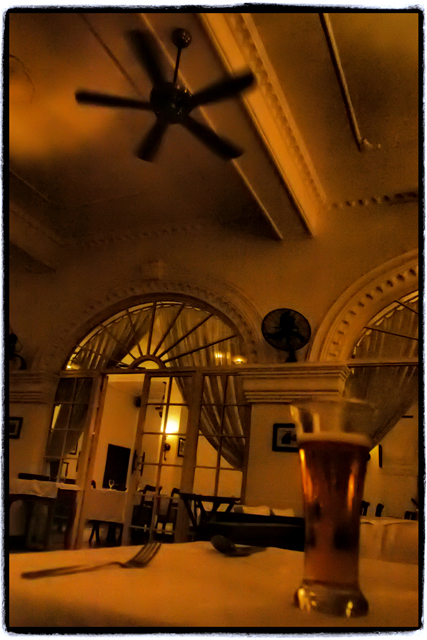 Maybe I will just have a beer and wait.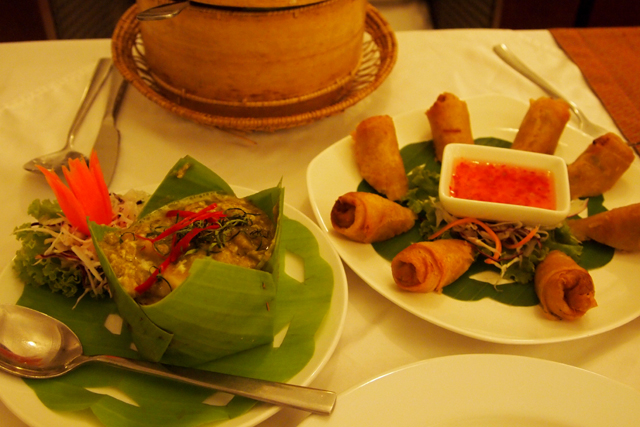 Neither Paul Gaugin or
Henri Matisse appear.
What do appear are my favorite Khmer dishes.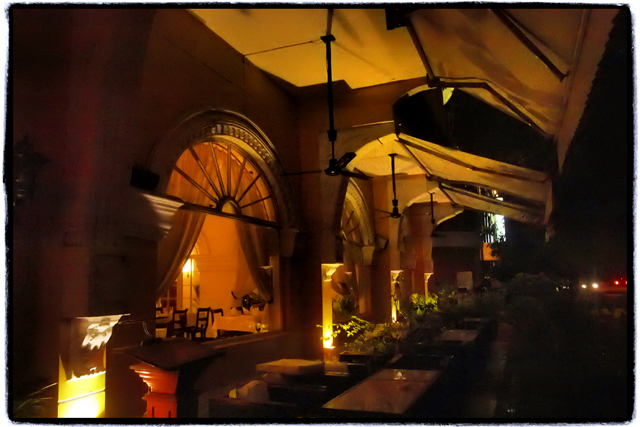 I have 4 beers.
I decide to take a step outside to sober up a little.
Wait, this is midnight in Paris, right?
I feel as though I have stepped directly into the movie.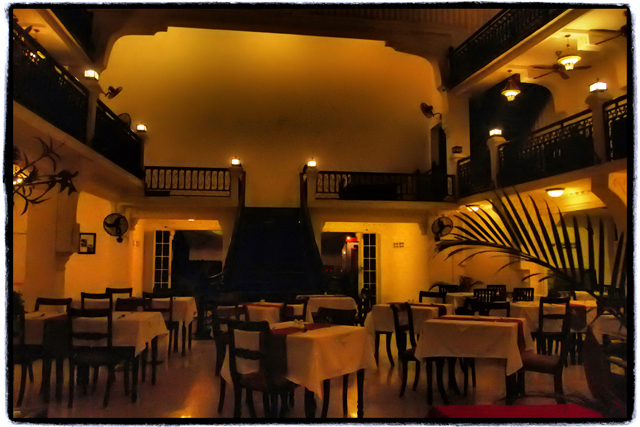 "See, there? That is where the screen was,"
is what the fellow at the next table says.
At the back of the restaurant,
I see an oddly large expanse of wall.
"Until a few years ago, this hotel was a movie theater."
Welcome to Le GRAND PALAIS.