TAIWAN KAOHSIUNG. The City Closest to the Sun.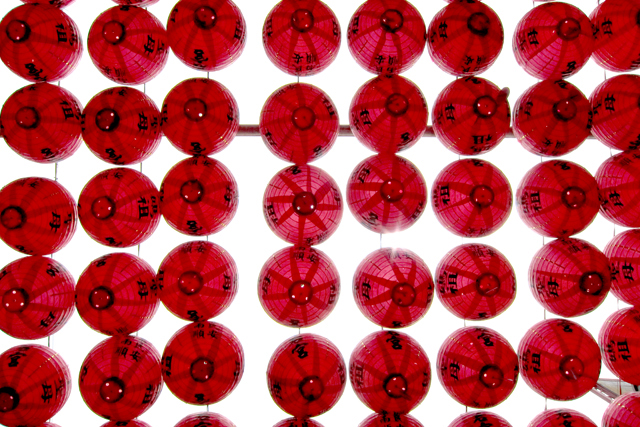 Kaohsiung is the second largest city next to Taipei,
but being located at the southern tip of Taiwan, 
it has a tranquil, tropical atmosphere to it.
23 Degrees North Latitude.
Climate division, "tropical".
Looking up through the red lanterns swaying in the midday tropical breeze,
 the sky is unbelievably close.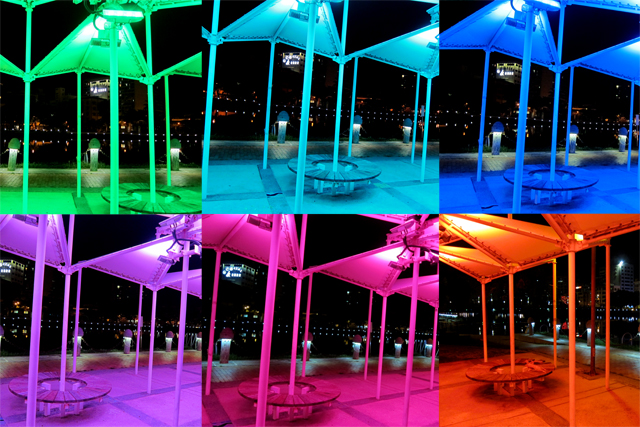 On this tropical night, I sit myself down on the river bank and pull on the tab of a can of beer.
Running through the center of Kaohsiung is the Love River.
The river, like black lacquer,
neon lights sparkling silently on its surface,
flows slowly, slowly toward the ocean to the south.