MALAYSIA 〜Malaysian Railways and a Far-off Whistle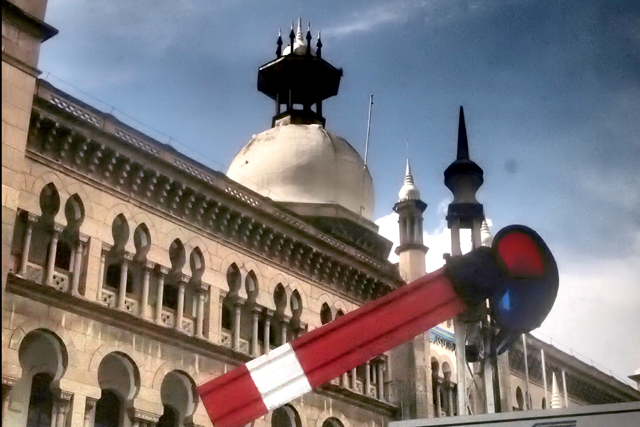 Malaysian Railway Station and Administration Building. Moorish architecture. 1917.
This unique and grand building speaks of the former glory of the nation's railways.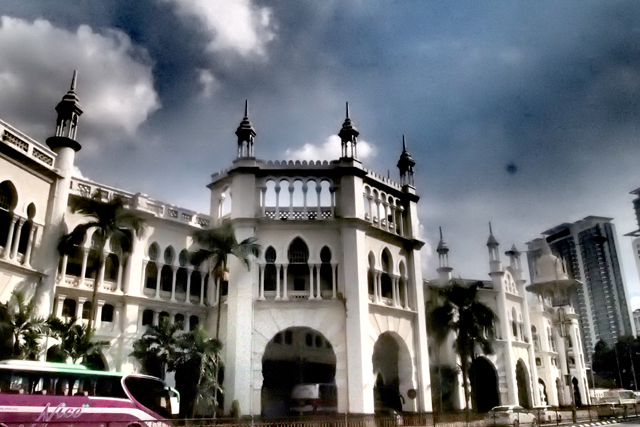 Opposite the "Kuala Lumpur Railway Station". 1910.
The design incorporates the essences of Islamic architecture and the Taj Mahal.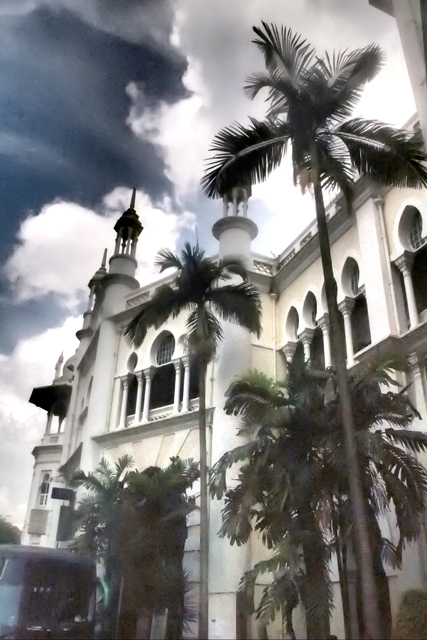 The demand for long-distance railways that crossed the borders of Thailand, Malaysia and Singapore was shunted by the newer generation of transportation of busses and airplanes.
Other than when the several long-distance and inter-city trains cross paths here, it is difficult to find anyone at all standing on the platform at all.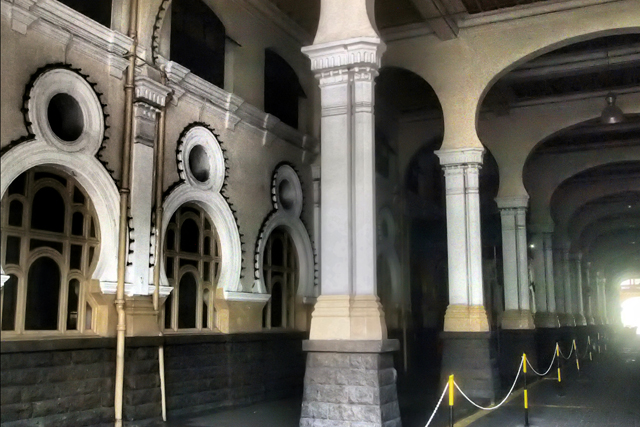 At the turn of the 21st century, this station became a souvenir of its era, and has appeared in the Backpaker's Bible and Kotaro Sawaki's "Midnight Express".
Those who travelled from afar to cross this nation's borders, will again cross its borders, and make their departures here, destined toward the north and the south.
In the quiet of the quiet train station, if you listen carefully, you can almost hear the faint sound of a far-off train whistle.